Want to play? Get in touch!
If you would like to volunteer to coach click here for more information










Connect with us:
Welcome to Easton Youth Baseball League
Important News:
EYBL recognizes Cheryl Piesco for all her years in servicing and supporting the league!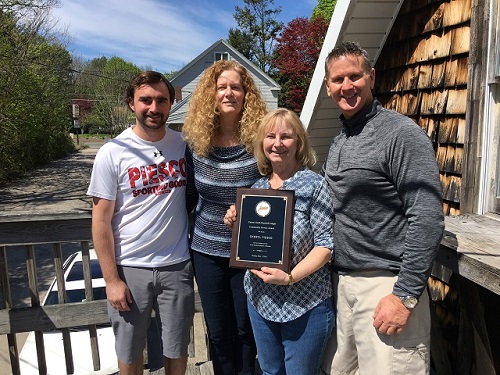 A BIG thank you to the Marching Band at the parade!
Left to right: Matt Morley, Kam Burton, Victoria Thomas & Michael Souza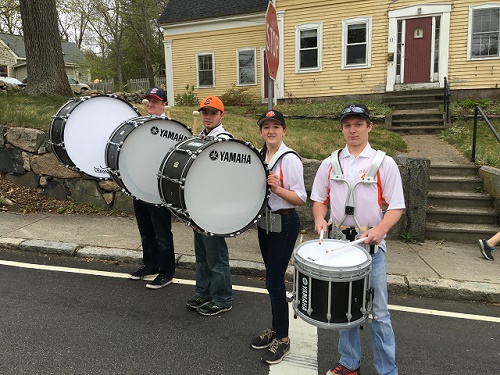 Just a reminder about our parking policy: 
There is absolutely no parking at the nursing home, you may use it as a drop off only. 
We have been notified by the nursing home that they will tow all unauthorized vehicles!
Inner lot is reserved for those who help out at the fields and have been given a parking placard. Please have your placard displayed when parking in the inner lot. 
General parking - main lot off Mahoney Rd
You may park on Mahoney Rd as well but only up to our parking lot entrance, we need to stay out of Friends Crossings.
Fun times had by all at Margaritaville!  Please see the events page for more pictures.